Decontamination and dismantling of technological units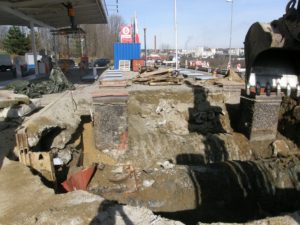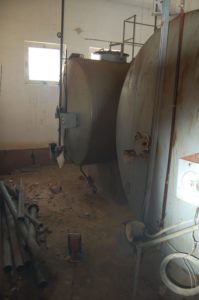 Decontamination and dismantling of technological units
We provide decontamination and dismantling services of technological units, i.e. above ground and underground storage tanks and facilities, technological pipelines or boiler rooms for customers in the engineering and chemical industry, for renowned remediation companies, but also for owners or administrators of residential or utility complexes. Our services include complete management of all generated waste.
We are able to provide all works related to these services by our own workforce, i.e. with maximum control on the quality of the works. Due to the fact that our workers are equipped by breathing apparatuses, anti-chemical suits and all the appropriate technique, we are able to carry out works in any toxic environment, including the provision of fire surveillance.
Our services in this area contain:
removal of waste from the area
decontamination
dismantling and disintegration
disposal of waste generated
For customers that operate technologies like storage tanks, reservoirs and lobbies, our company provide regular maintenance and operational revisions, including disposal of generated waste.